Nolands of America is a genealogy website on the descendants of Pierce Noland of Ireland, including the Pierce/Philip line, the Stephen/Daniel line, and the William of Berkeley line of Nolands. You'll find Noland history, Noland photos, Noland wills, and Noland books. Take your time browsing and enjoy!

Complete a family group sheet if you are a Noland descendant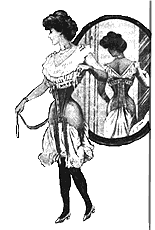 Click here to view the Noland Photo Album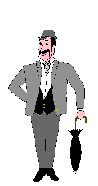 View my Noland file by linking to Family Tree Maker

to print a Noland descendant report
(Be patient. This file is very large and may take a few minutes to open)


Send me your Noland info, corrections, updates and suggestions

This page was last updated on 12/31/06.